Regular price
Sale price
$33.57 USD
Unit price
per
SALE
Sold out
How does eGiftcard work?

Simply purchase the gift card as you would any other item from our store. We will then email you the gift card of the denomination you choose, along with the code to be used at checkout. You can then forward our email to your loved ones.
View full details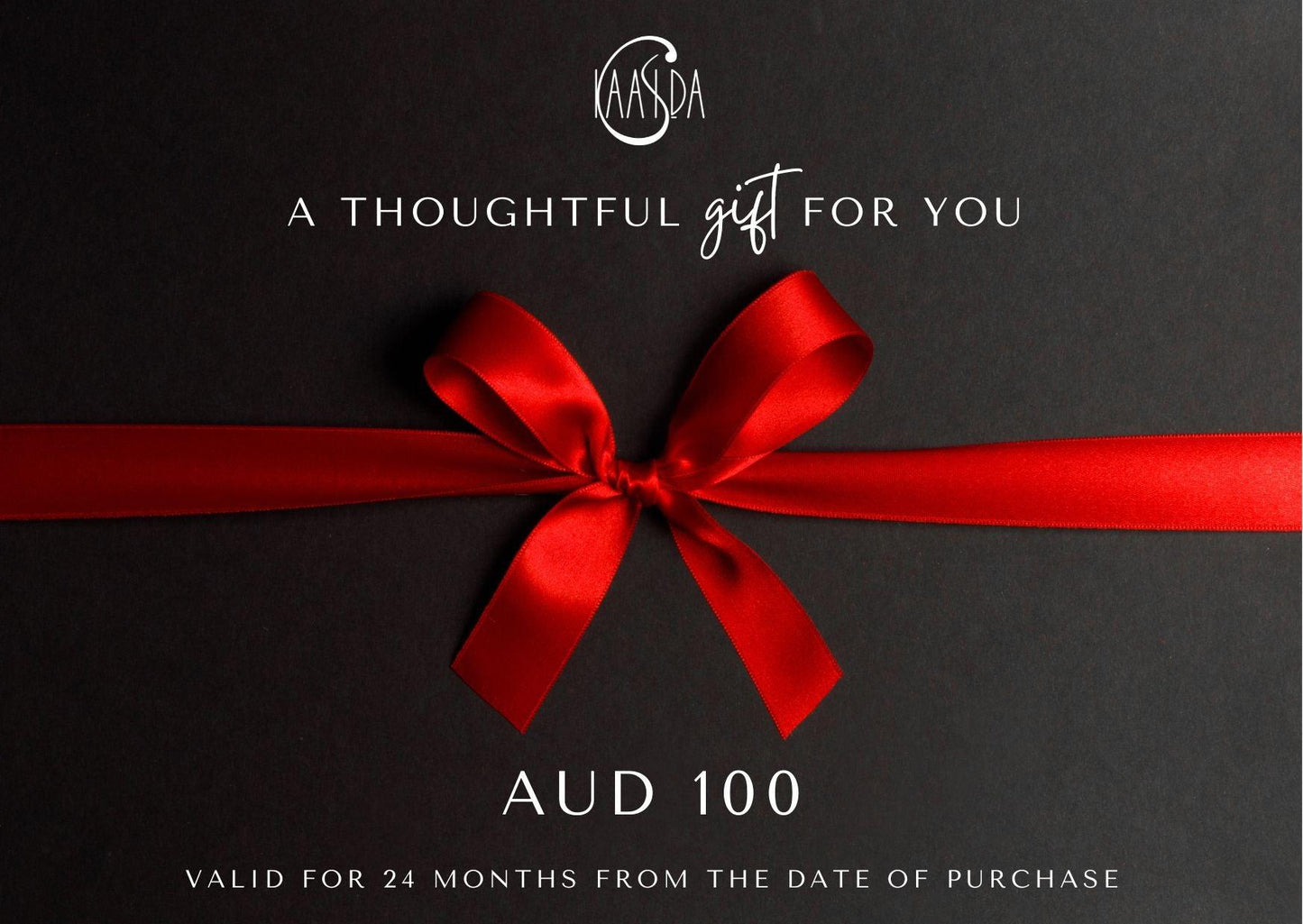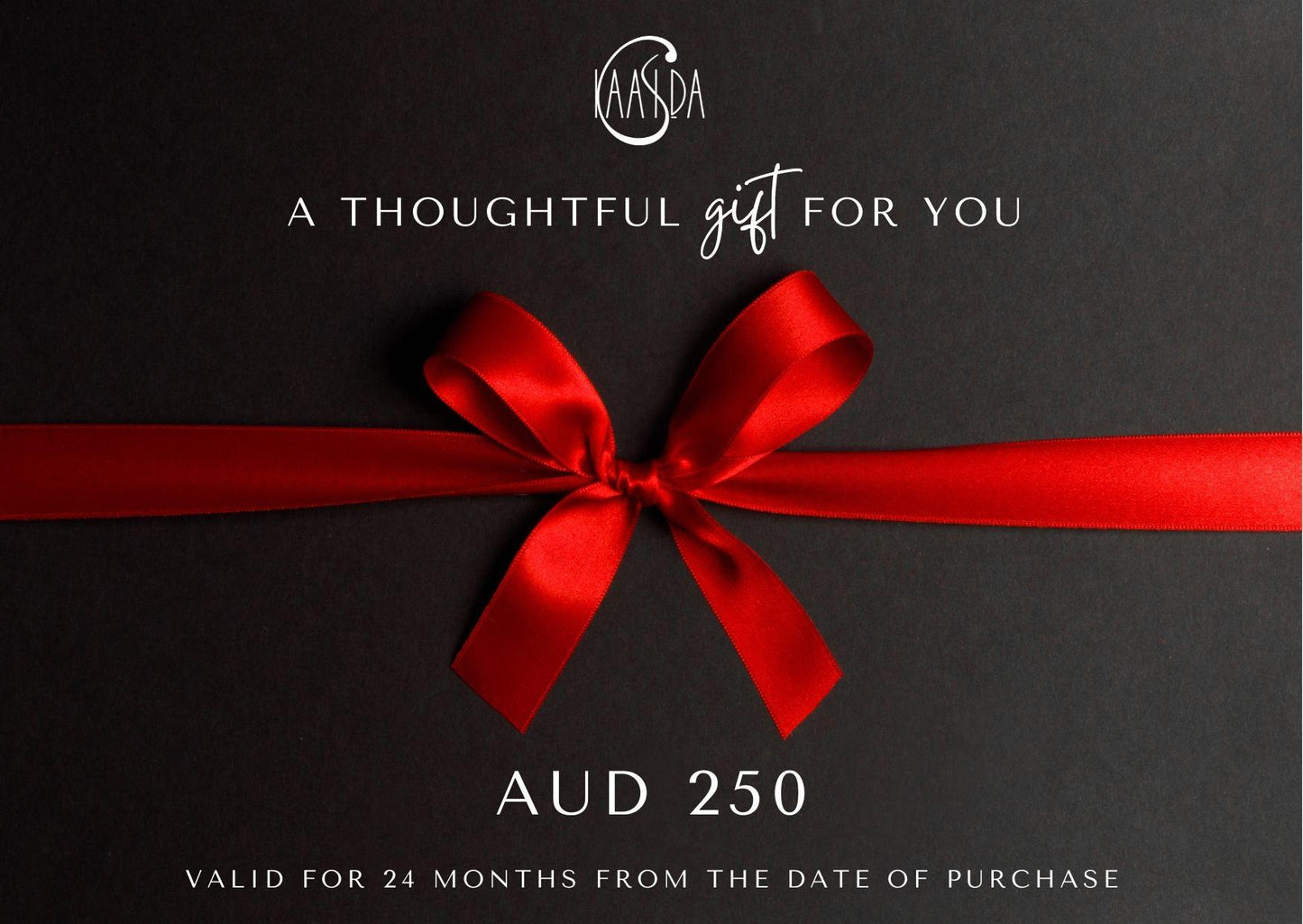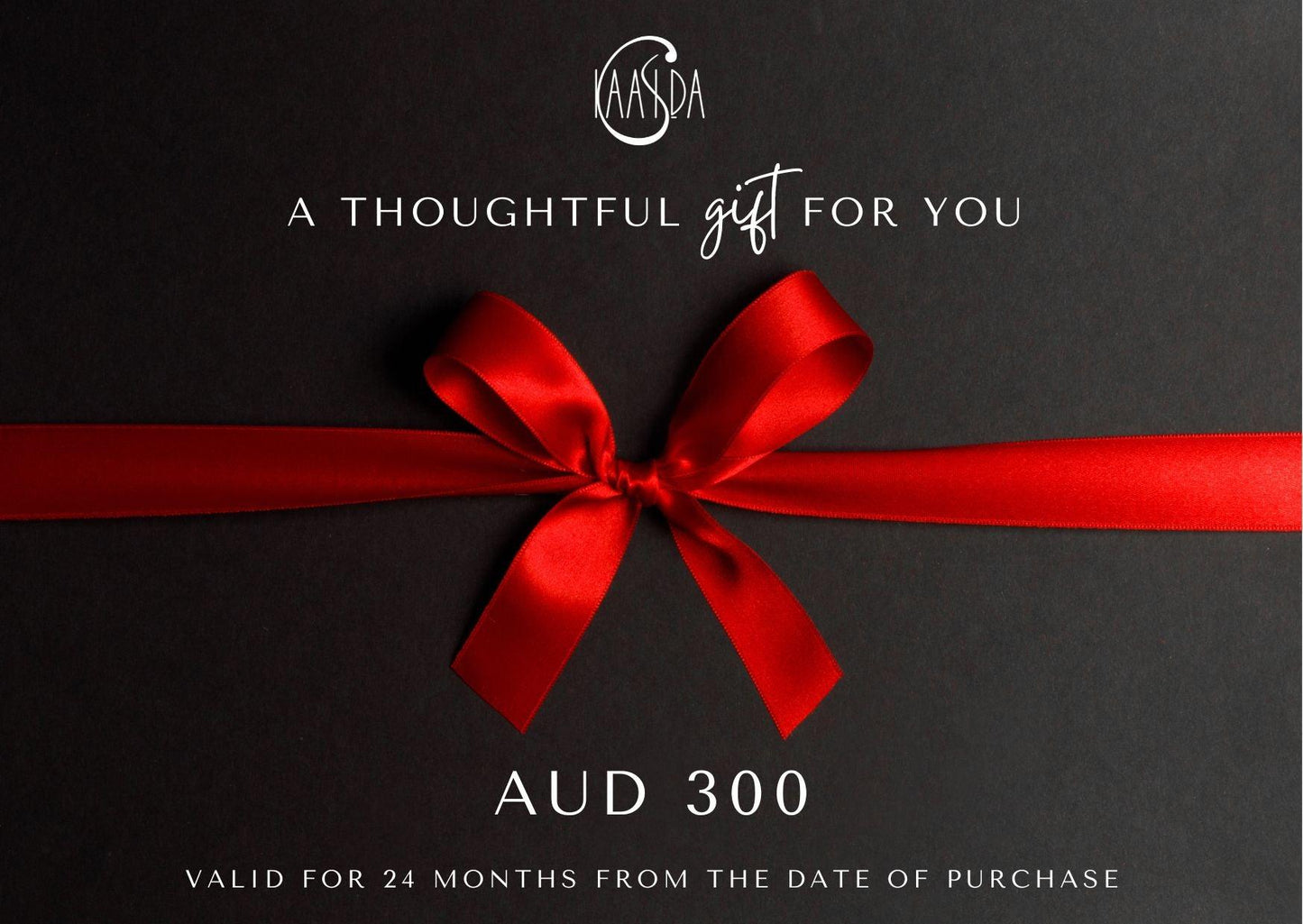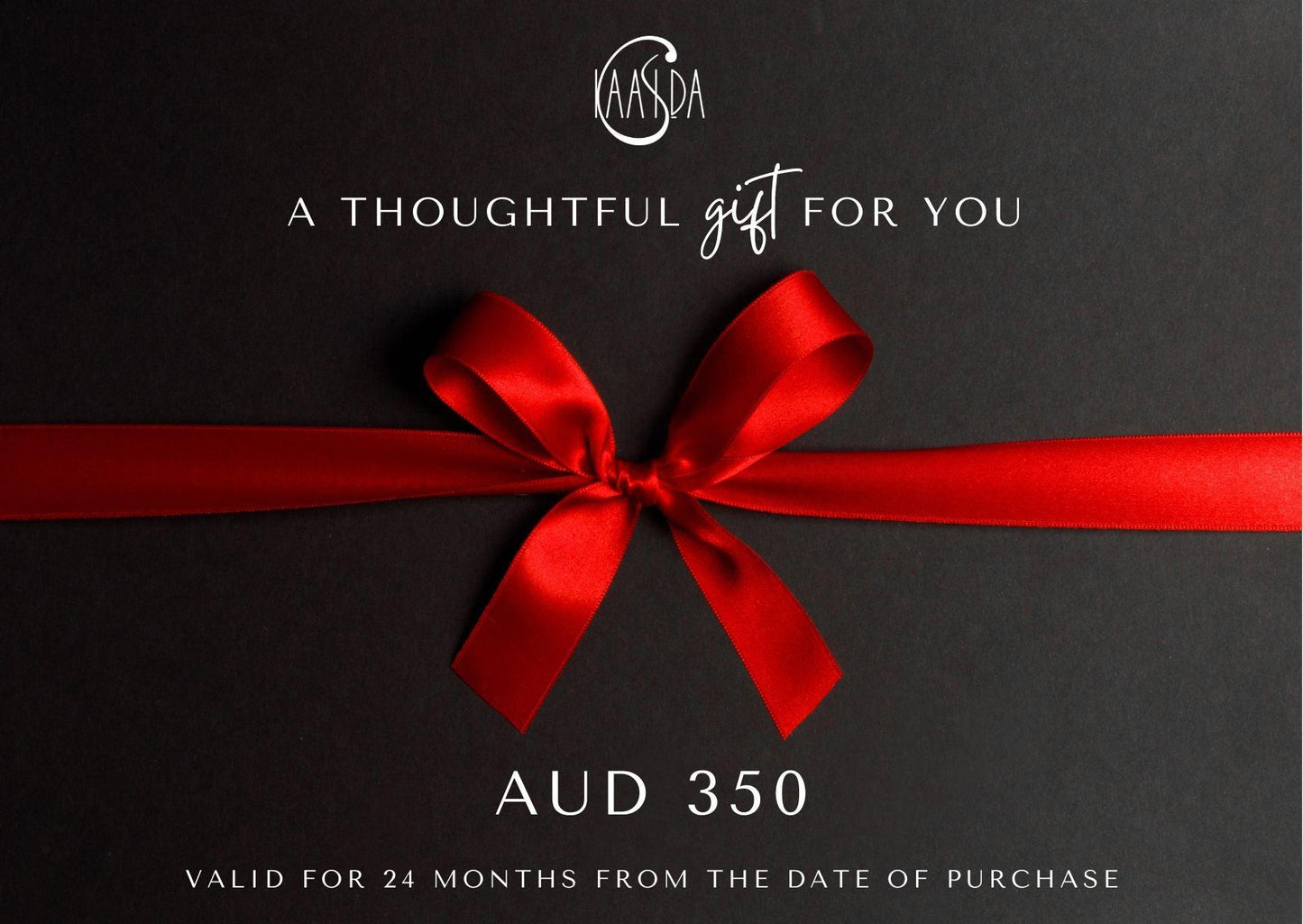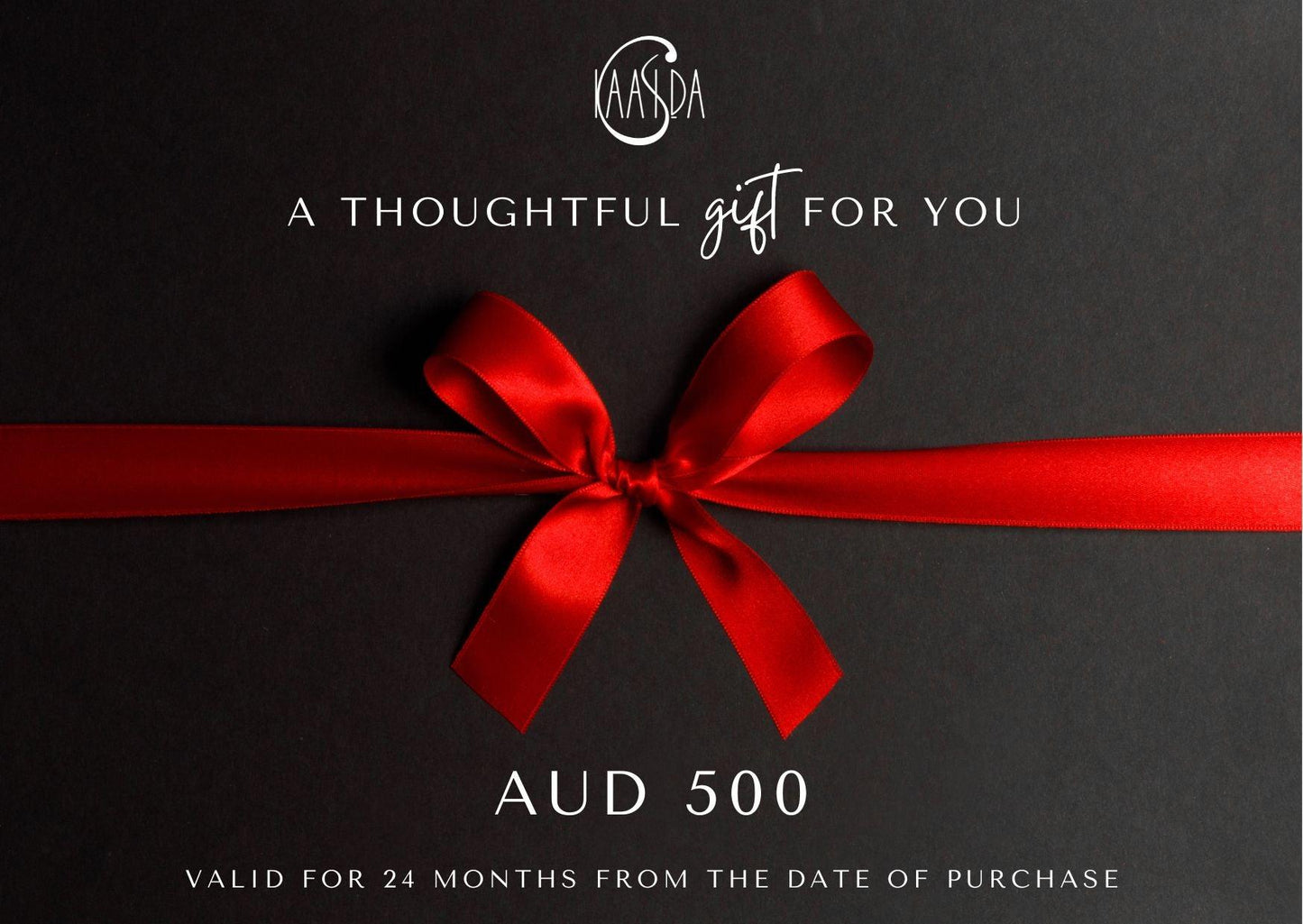 eGift card FAQs
When will I receive the gift card?

Since we offer digital gift cards, it will be emailed to you immediately after your purchase.
Can I send the gift card directly to the recipient?

Unfortunately, at the moment we don't have the functionality that allows sending gift card to a different recipient than the one purchasing. Your gift card will be emailed to you which you can forward to the recipient.
Can I return the gift card?

Gift Cards cannot be returned or refunded.
How long are these gift cards valid for?

All gift cards are valid for 24 months from the date of purchase.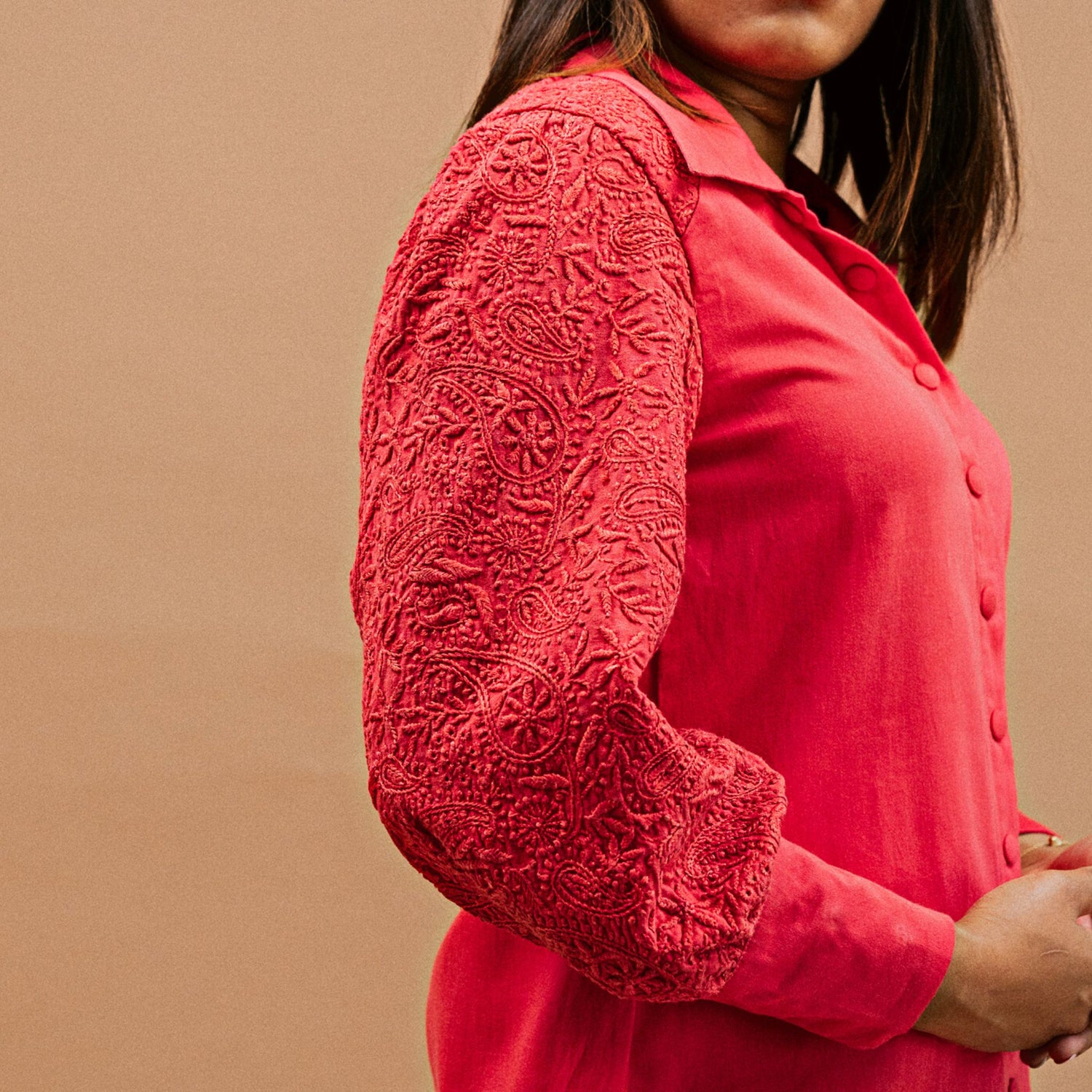 Hand embroidered clothing
Experience the exquisite artistry of our hand embroidered clothing, crafted by female artisans in India. Prepare to fall in love with the intricate details that make each piece truly one-of-a-kind.
Made 100% natural fibres
Our indi dresses and tops are made from the finest natural fibres such as cotton and linen, including those certified by Global Organic Textile Standard. These fabrics are not only gentle on your skin but also gentle on the environment, ensuring you feel as good as you look.
Dresses with pockets
Our mission is to create clothing that offers both style and functionality. We love dresses with pockets, and we know you do too. As a statement of practicality and a testament to our thoughtful designs, all our dresses feature deep, spacious pockets that are big enough to fit your phone, keys, credit cards, and other knick-knacks.
Timeless designs
Our designs transcend fleeting fashion trends, offering you pieces that will stand the test of time. Crafted from the finest quality materials and adorned with intricate embroidery, our embroidered clothing has swiftly become coveted staple in every wardrobe.
Breastfeeding friendly clothing
You shouldn't have to compromise on style for practicality. We believe that you deserve to cherish every moment of motherhood while wearing beautiful clothes, and our breastfeeding-friendly clothing is the ideal fusion of comfort and elegance. With convenient front access for nursing, our indi dresses and tops allow you to feed your baby effortlessly, all while looking and feeling fabulous.
The places that made your clothes
The journey to your wardrobe